Friday means new products at SparkFun and this Friday is no exception. Check out what we've got for this week.
Favorited
Favorite
0
Hello everyone and welcome to Friday, where we talk about new stuff. We've got a few things this week, so check out the video as well as the list of products.
Vimeo version can be found here.
I will admit, the colors of the storage boxes are less than desirable (we had no choice), but they do come in pretty handy. The sizes are pretty good for most smaller components and the ability to snap them together is quite nice.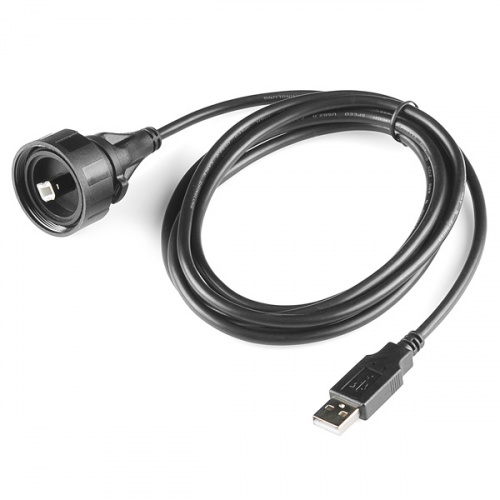 Remember the weatherproof USB panel mount connector we had earlier this year? Many of you wanted the mating USB cable, and here it is. It screws into the panel mount connector to form a water and dust tight seal into your enclosure. Use your project in harsh conditions or even underwater!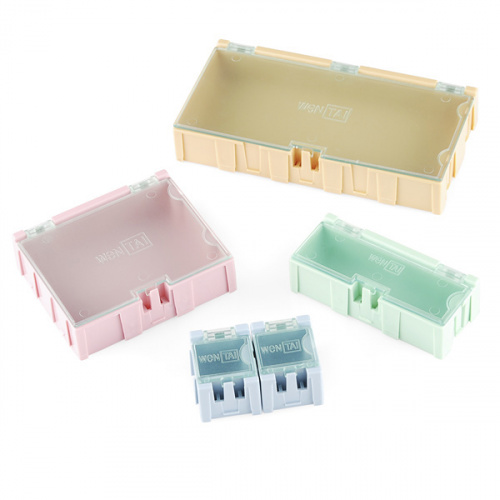 These modular plastic storage boxes are pretty neat. They have spring-loaded lids and they all snap together to form whatever size you have room for. They come in a total of 4 different sizes. The small comes in a 10 pack, the medium come 4 to a pack, the large includes 2, and the extra large is sold in singles. They are good for small parts organization (LEDs, diodes, resistors, small breakout boards, etc) and can be easily configured for your needs.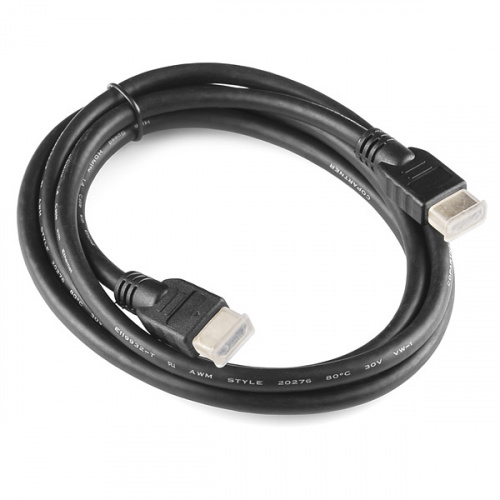 Looking for a way to hook up your new Raspberry Pi? This 6' long HDMI cable is just what you need to get all the video goodness from your Pi. You can also use it for anything else that uses a standard HDMI cable.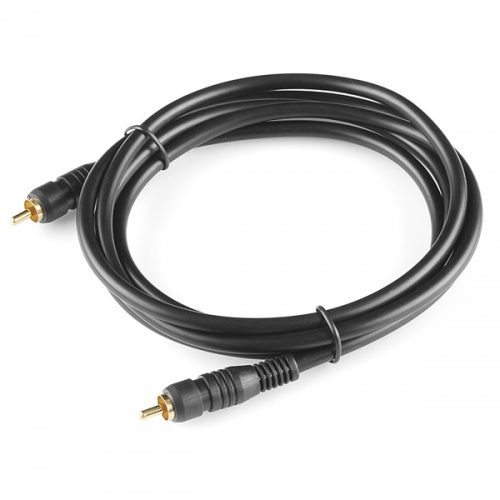 If you don't need HDMI (or don't have a HDTV) and just want good old-fashioned composite, we also have a nice shielded RCA video cable for you. It's also 6' long and is nicer than the ultra-thin ones that come free with modern electronics. You can even use them for audio applications as well.
That's all I've got this week. We will be skipping the new product post next week as it will be Thanksgiving and we will be closed for the holiday weekend. But, we do have some surprises next week, so it might be a good idea to check the homepage periodically throughout the week. Thanks for reading and see you again in a couple of weeks!