SparkFun - Coming to a town near you!
Favorited
Favorite
0
You might remember back in November/December when we ran an (unsuccessful) Kickstarter to help fund a "SparkFun National Tour" - an event where we would travel the country teaching students, teachers, librarians, and other educators about DIY electronics and how they can be part of the modern classroom. It was our goal to reach every state in the U.S., but the Kickstarter campaign ultimately failed.
The good news is that we learned a lot and made a ton of contacts through the process and, in typical SparkFun fashion, we aren't going to let a touch of failure keep us down. So today, we are proud to announce the SparkFun National Tour.
The SparkFun National Tour has one goal - to share our passion for electronics with students and teachers across the country. We want to stop in 50 states on 50 dates, teaching lifelong skills such as programming, soldering, and building circuits along the way.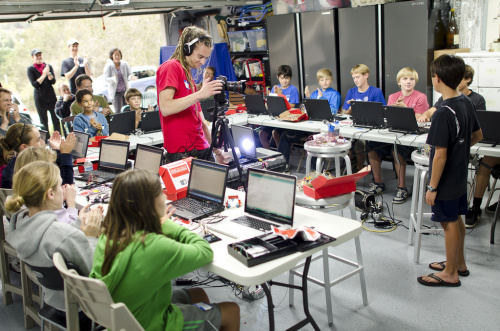 The way it will work is like this - we've created a SparkFun National Tour page where you sign up your school, hackerspace, institution to participate in the tour. The cost is $2,500 which includes all the hardware for your workshop (enough for 25-40 students), supporting materials, and a team of highly-trained SparkFun employees showing up at your location for a full day of training. When the workshop is over, you'll not only have a bunch of hardware, but also the knowledge and skills to continue to explore the world of embedded electronics.
If you're looking for ways to raise the requisite funds, we encourage you to explore crowd-funding sites like FundRazr and IndieGoGo. These sites make it fairly easy to pool money together!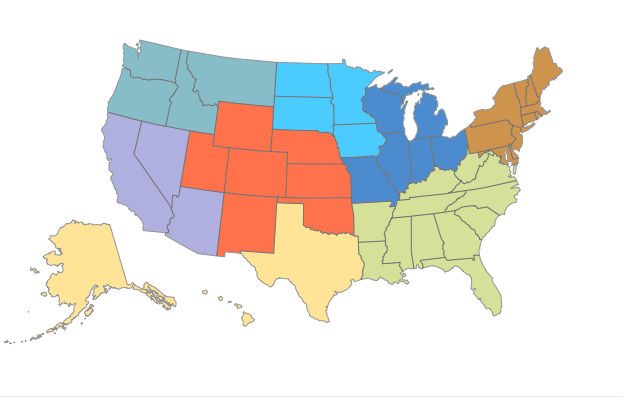 We've divided the country up into sections and will tackle each part of the U.S. one region at a time. When you sign up, you'll select your region and we'll get in contact soon to hash out the details about the visit.
For many of us, this tour is a lifelong goal. We want to share our passion for electronics exploration with students across the country! We hope that you'll join us in helping change the face of education! Join the SparkFun National Tour today!