We came, we saw, we raced. And some of us got hit by robots.
Favorited
Favorite
0
Happy 2.3-week anniversary of the 2013 Autonomous Vehicle Competition!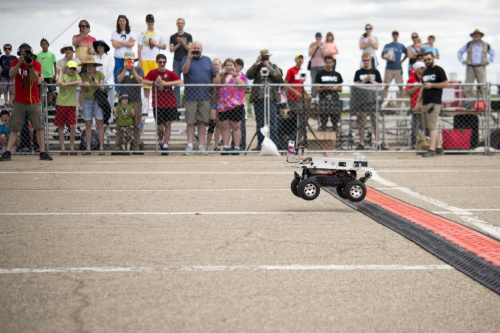 We're still basking in the glory of the event's biggest, best incarnation yet at the Boulder Reservoir on June 8th. We can't believe how well it went, and we want to say thank you again to everyone who came out for some sweet, sweet robot action! And an extra thank you to our competitors; you guys put on a great show, and we were honored that you all worked so hard for our favorite day of geekdom. We had record-breaking numbers of teams (87) and spectators (over a thousand), and we got a ton of awesome photos, a few robust sunburns, and the usual robot-related injuries. And not a single plane ended up the lake, somehow! Let's take a walk down memory lane.
A competition's not a competition without a few winners, and this year we had a whole heap - congrats! (For a review of the vehicle classes and rules, check out the official AVC page.) Hopefuls take note, these are the teams to beat next year:
Ground Winners
Micro/PBR 1st: Road Runner
Micro/PBR 2nd: WNCC
Micro/PBR 3rd: Team Wild Circuits
Peloton 1st: CDC
Peloton 2nd: Team Minuteman
Peloton 3rd: Team Bebop
Non-Traditional 1st: Team Lukas
Non-Traditional 2nd: Home Brew
Non-Traditional 3rd: June 7th All Nighters
Student 1st: Dragons
Student 2nd: Evergreen Nerds, asdb
Student 3rd: Short Circuit - QED
Doping 1st: Netburner
Doping 2nd: 0x27
Doping 3rd: Savage Solder
Best Dressed: QED
Rookie: Electric Marmot
Engineer's Choice: Home Brew
Crowd Choice: Class 5 Society
Purple Heart: Team Ramshackle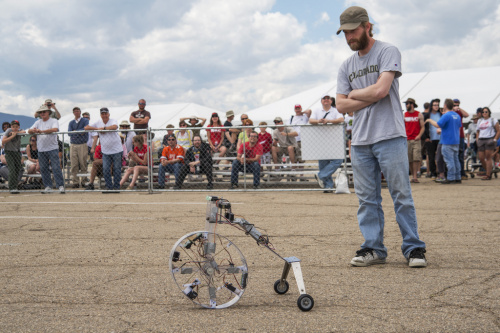 Aerial Winners
Aerial 1st: Team Dave C
Aerial 2nd: Building Exercise
Aerial 3rd: Special Delivery
Kill Switch: CSDSM&T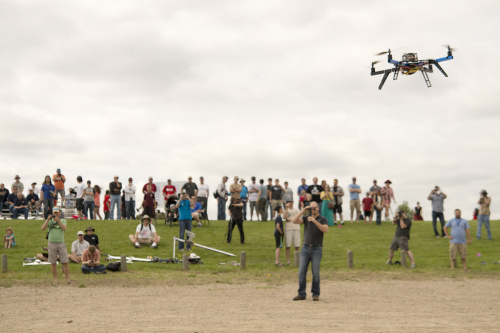 Well done everyone - we had a great day and we can't wait to see what you guys come up with next year! See you in 2014!