We have three new products to talk about this week, and a couple demo videos, so check it out.
Favorited
Favorite
0
It's Friday. We're back. We have a few new products this week, and a demo video! Let's check the first, the standard classic Friday New Product Video.
Moving right along. Here's the supplemental video for the ISP Pogo Adapter. It's a little tricky to put together, so Mike shot a video explaining the assembly and showed how to use it a bit.
Well, that's all the videos we have for this week, so let's look at the actual products.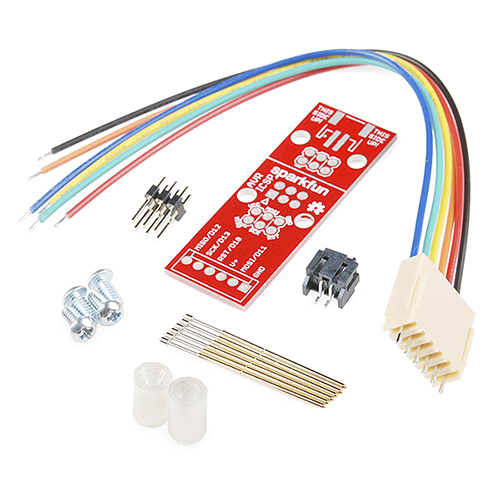 As we talked about above, the ISP Pogo Adapter is a convenient way to program stuff that has an ISP header without soldering to the headers. It comes as a kit, so you'll need to provide the assembly, but if you're programming stuff, you should be able to handle a bit of soldering. That's half the fun! Once you start using pogo pins, you'll wonder how you survived without them.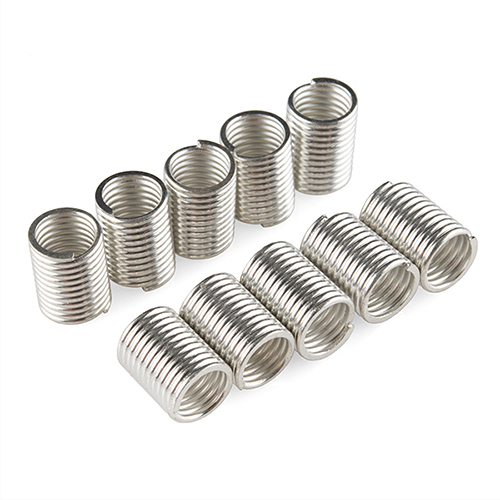 Remember those little spring connectors that were used on electronics kits back in the days? Remember when kids wanted to play with neat educational toys instead of just zoning out with a tablet or video game? We thought those springs were pretty cool, so we decided to bring them back. We had a team of third-generation spring artisans craft springs specifically for us. We spent over a year fine-tuning the design, but we are now proud to announce our 10 pack of spring connectors. The have a flat bottom so they sit better on a board, and you can even use the footprint we designed (found in the SparkFun Eagle Library) to reflow them onto your next board. They can even work well with through-hole boards too, just check the video above.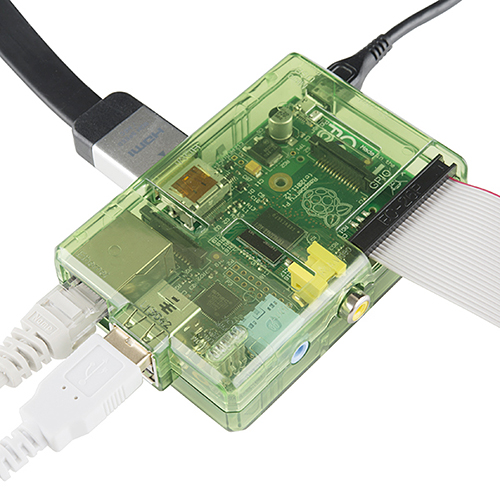 We've been selling the Pi Tin for awhile now, but when our latest shipment came in, there were a bunch of green ones in there that we didn't order. So, through a shipping error, we're left with an overstock of green Pi Tins that we need to liquidate fast! Get them while they last.
That's it, that's all I have for this week. Thanks for watching, reading, laughing, and crying. We'll be back again next week with more products, see you then!