A small contingent from SparkFun will be in Amsterdam in February for FITC 2014. If you're in that neck of the woods maybe we can drop in on your Hackerspace!
Favorited
Favorite
0
Conferences are a subculture unto themselves. Folks here at SparkFun have attended many conferences over the years in many capacities - as red-shirted guests, speakers, sponsors, all the way up to running huge soldering tents.
This year SparkFun is hitting the road to a few places that we've never visited before. One such example is the Future · Innovation · Technology · Creativity conference in Amsterdam, February 24th and 25th. FITC, as it is abbreviated, is an international conference that also pops up in other cool locales like Tokyo and Toronto.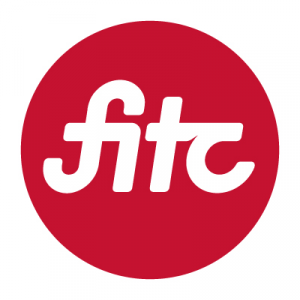 SparkFun is helping to sponsor the conference and attending with a small group of three people. I'll be there to give a talk on The Business Case for Open Source Hardware (talk slides available here). SparkFun ÜberEngineer CTaylor is coming loaded with gadgets to showcase for our Dutch friends, and COO Trevor brings additional support having an authentic Dutch last name.
The conference is right in the heart of the city in between Centrum and the Jordaan - the latter being my favorite part of that lovely town. This is as good a time as any to mention how awesome it is to work for a company like SparkFun and go to such terrific places just to talk to cool people and see cool things!
Do you live in or near Amsterdam? Do you have a hackerspace or a cool company we should come visit? It's no everyday thing to cross the pond, and we've never had boots on the ground in that corner of Europe, so we're looking for friends in the SparkFun community that we should visit. Comment below if we should come see you!
Gauw tot ziens!