This weekend is the first-ever Denver Mini Maker Faire - come say hello!
Favorited
Favorite
0
This weekend - May 3rd and 4th - is the first-ever Denver Mini Maker Faire. SparkFun is proud to be an official sponsor of the event and we'll be holding our signature soldering booth teaching folks of all ages and skill levels the lifelong skill of soldering!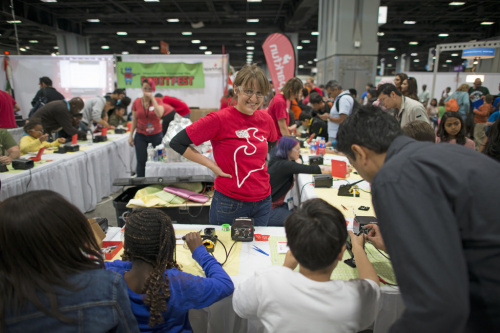 Our seasoned solder experts will teach folks of all ages how to solder!
The faire will be held at the National Western Complex from 9 a.m. until 5 p.m.. There will be tons of booths, hands-on activities, food trucks and more. It's a great way to spend a weekend!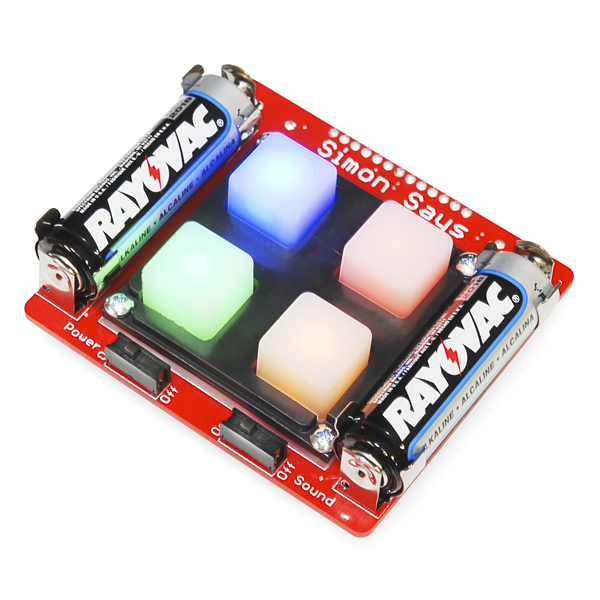 Build your own Simon Kit!
For the soldering booth, we are bringing Simon Says, Weevil Eye and BigTime. Whether you're a skilled solder jockey or a novice electronics aficionado, stop by our booth, solder a kit and talk shop!
You can buy tickets here. Hope to see you this weekend!