Come by QuickLeft tonight for an awesome hackfest!
Favorited
Favorite
0
If you live in the Greater Denver/Boulder area, and are willing to brave the inclement weather (seriously - go home winter, you're drunk), we've got an awesome event for you!
Tonight starting at 6 p.m., our friends over at QuickLeft are kicking off Boulder Startup Week with the "Battle of the Games Hackfest." Competitors can make their own adventure text game, table-top game, or anything their heart desires - but it has to be done in under three hours!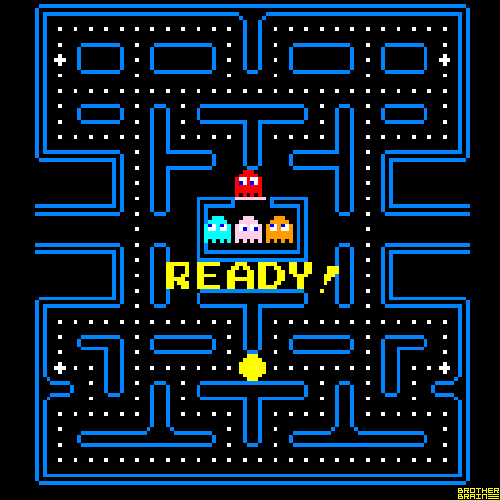 Go on - hack it!
Don't code? Don't worry. QuickLeft will have all the classic games in the house for you to get your Donkey Kong, Contra, and Battletoads fix. There will also be beer, food and prizes! SparkFun is sponsoring the event, so the first 20 teams who use the MaKey MaKeys with their application will go home with a free one.
Register now! We hope to see you there!