We have a few new things this week. Check out the post and we can point you in the right direction.
Favorited
Favorite
0
Before we get started, don't forget that we are currently offering $10 off orders over $40 with the promo code RETROSPARK. Just enter it as checkout to get the discount!
We're back once again with a few new things to brighten your week. Well, maybe that's a bit optimistic, but there's SOMETHING on this list that someone's been wanting to buy. Check it out.
The summer months are always a bit slower for us around here. If you're wanting more stuff to check out, you might want to look at our new tutorials over on the Learn site.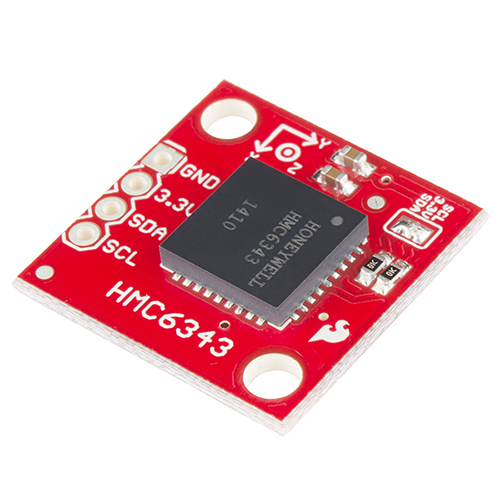 If you need a high-resolution triple axis magnetometer, check out the HMC6343 breakout. The HMC6343 is a fully integrated, high-end electronic compass module that can compute and give you a heading direction that's accurate within a couple degrees. It is tilt compensated and is calibrated to handle magnetic distortions.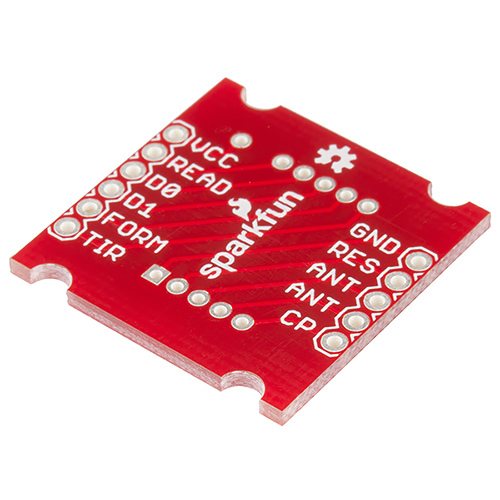 We have a new revision of our RFID breakout PCB this week. We've just cleaned up the board a bit and made it easier to use and a bit smaller. This can be used with the ID Innovations RFID modules like the ID-12LA and ID-20LA. The PCB makes it easy to use the modules with a breadboard or just connect wires to.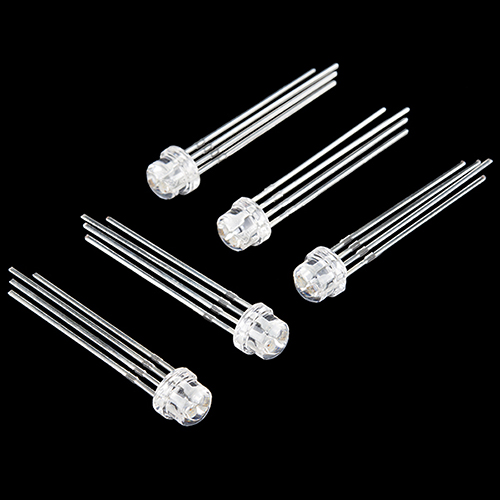 We have ANOTHER pack of addressable LEDs. This time they're 5mm PTH with clear lenses. They come in a 5-pack and use the popular WS28xx protocol found in so many addressable LEDs now. We also have these with diffused lenses, and in a larger 8mm diameter.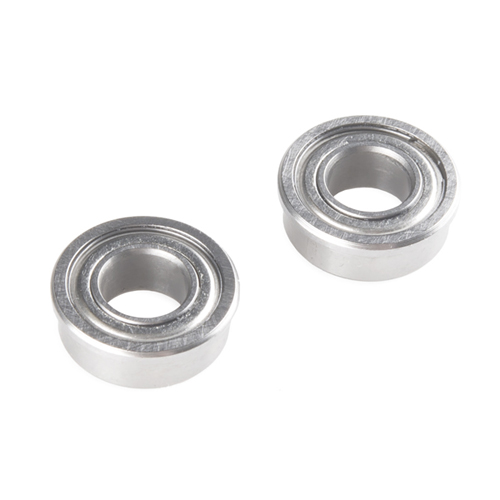 And lastly, we have some new bearings for our Actobotics products. These flanged bearings fit into the large holes in the Actobotics channels, allowing you to run shafts through them. They now come in 2-packs.
That's it for this week. Of course we hope to see you back again next week for more new stuff, see you then!