Since we first started teaching with the SparkFun Inventor's Kit (or SIK), we've seen some teachers and students do amazing things beyond what the kit teaches.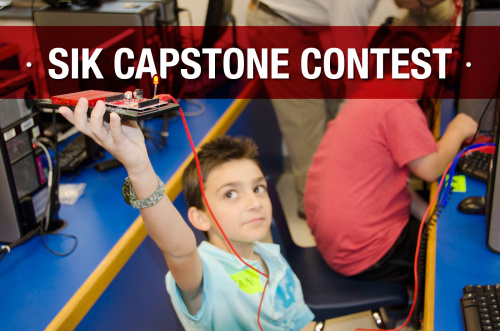 In the SIK Capstone Contest, we invite you to enter your creations for a chance at over $1800 worth of prizes. Check out the rules and specifications below:
Specifications
Capstone projects may only use sensors, actuators and devices included in one SIK
All other design and structural materials allowed
All materials beyond SIK should be less than $50 USD
Contest Entry
To enter the contest submit a 2-minute YouTube video showcasing your project! The video must include the following information:
Name of the project.
Explanation of the project.
Showcase functional project.
Entries will be accepted until April 13th, 2014 and we will announce winners on April 30th!
Prizes are as follows:
1st Place - $1000 in SparkFun Credit
2nd Place - $500 in SparkFun Credit
3rd Place - $250 in SparkFun Credit
4th-10th Place - $25 in SparkFun Credit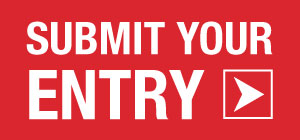 Questions? Please leave them in the comments section below!