Batteries, a new sensor, prototyping tools? What's not to love about this week's new products?!
Favorited
Favorite
0
Hello loyal SparkFun readers. It's Friday, so that means we've got new products to talk about. We don't have quite as many products as we did last week, but we've still got some cool stuff.
Vimeo version can be found here.
That plastic ball has seen better days. Thankfully, none of the electronics broke, so you'll probably see them end up in a future project. I'm really impressed with the altitude sensor, it's really easy to use and provides pretty accurate results. Check one out if you need easy altitude readings.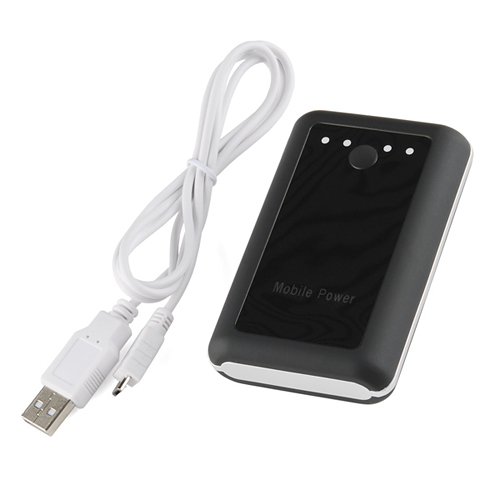 Need some portable power for your next project? We have 3 new battery packs with built-in chargers this week. We have them in a 1000mAh, 2000mAh, and a big 6600mAh. They have a micro-B connector for charging and a standard USB A connector for plugging into your device. The two smaller ones output 700mA of current with a single ouput, and the bigger one has 2 outputs, one at 1A and the othe at 2A. Use them for your tablet, phone, camera, or anything that can charge or operate from a USB jack. Or, crack it open and embed it in your next project.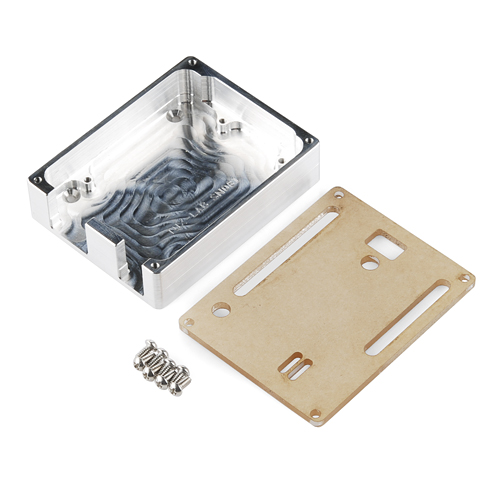 Need a solid case to mount your Arduino? The Tux Case is milled from a solid block of aluminum and has a nice laser-cut top. The case gives you access to the shield headers as well as the reset button and the ICSP header.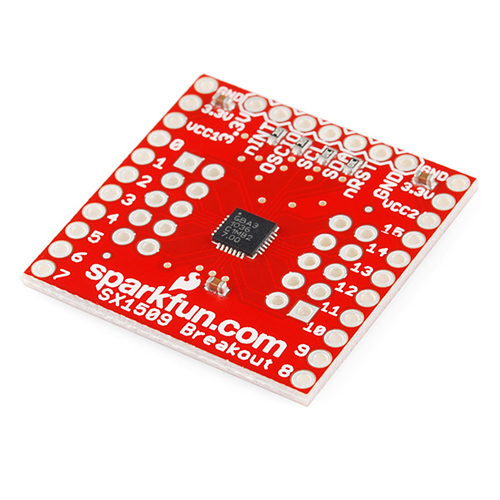 If you're running out of pins on your microcontroller, check out the SX1509 16 Output I/O Expander Breakout. It uses an I2C interface to give you 16 channels of GPIO. This handy device also contains a fully programmable LED driver and a keypad scanning engine which enables continuous keypad monitoring of up to 64 keys!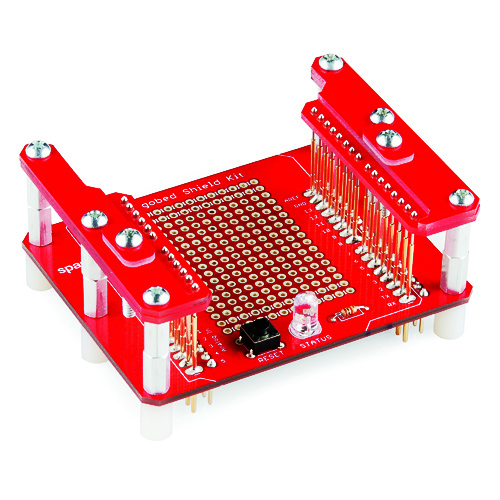 Looking to use some shields, but aren't quite ready to solder in headers? The Pogobed Kit allows you to build a pogobed, just like what we use in production, to attach shields to your Arduino without soldering. Just attach your Arduino on the underneath side, and place your shield on top of the spring-loaded pins, and you're ready to start prototyping.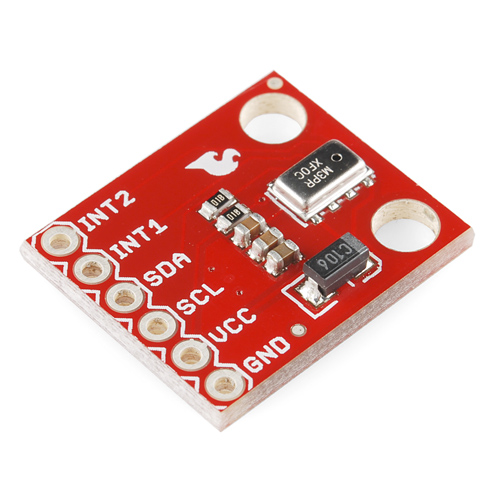 Measuring altitude can be tricky. Thankfully, the MPL3115A2 Altitude Breakout makes it easy! This altutide sensor has a simple I2C interface that can easily measure altitude within 30cm. It even has a temperature sensor. And you get all this in a board that's about the size of a quarter!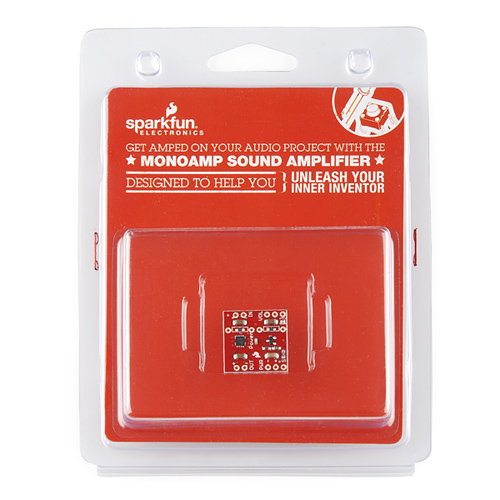 The Mono Amp Breakout is great for embedded audio applications. You get about 1.4 watts of audio power in a board the size of a quarter. This makes audio applications a LOT easier. And speaking of easy, it now comes in retail packaging.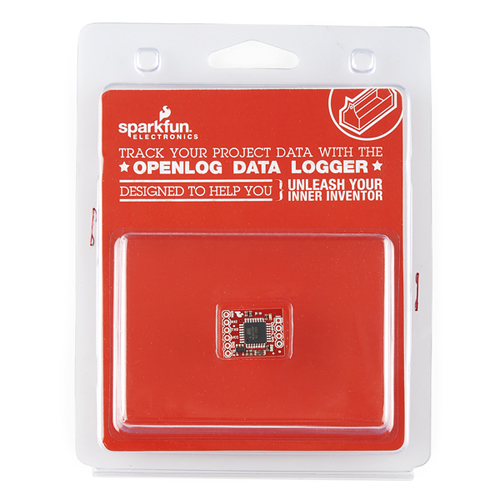 Need to do some data-logging? If you've never used the OpenLog, it might be a good time to pick one up. It's the easiest way to log serial data. Give it some power, and connect a serial line, and it starts logging, that's all there is to it. By having a simple config.txt file on the microSD card, you can configure the baud rate, mode, and more. I've used one several times in GPS logging projects and it's a handy device to have around.
Well, that's all I have for this week. I'll be back again next week with more new products, see you then!