In DC this weekend? Check out USASEF!
Favorited
Favorite
0
This weekend (April 28th and 29th), the USA Science & Engineering Festival is taking place at the Walter E. Washington Convention Center in Washington, D.C. This is one of the only true "nationwide" science fairs, and has representatives from all over the country with some pretty amazing projects. In short, you should check it out!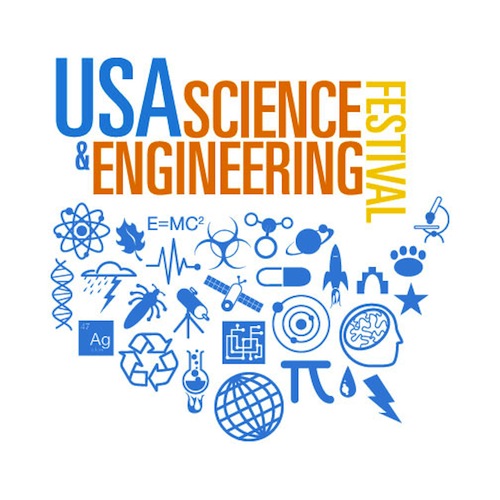 The fair will take place on Saturday, April 28 from 10 a.m. - 6 p.m. and Sunday, April 29 from 10 a.m. - 4 p.m. and is free of charge. And - SparkFun will be in attendance! We will be hosting a few of our popular soldering workshops (like the Simon PTH and the LectroCandle). If you're in the area, stop by USASEF and say hi! Even if you are already a soldering guru, the projects represented at the fair are sure to spark your inner inventor. Hope to see you there!