The SparkFun Viking Funeral is tonight!
Favorited
Favorite
0
A couple of weeks ago, we announced a new small-scale event - the SparkFun Viking Funeral. Well, the time has come and tonight is the night. Today, October 5th, at 6 PM, we will gather to send off a few of the SparkFun products in style. Here's what is going down...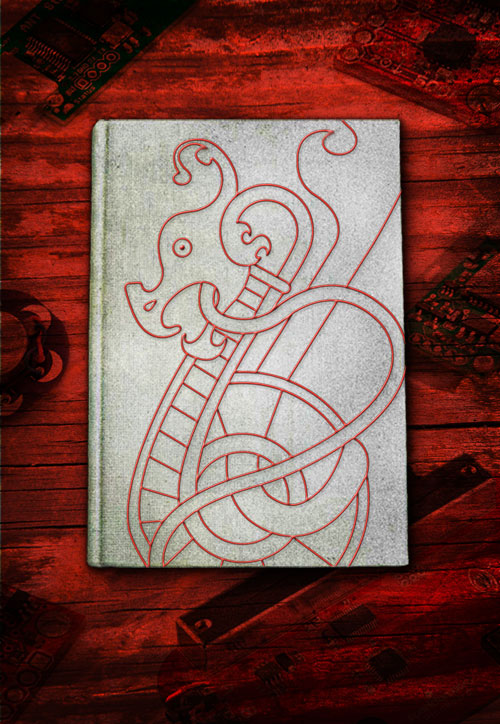 The idea of an honorary burial came about as we sought to identify some of the "pain points" of a few of our board designs. We ended up with a list of about 13 designs that needed some improvements - and then narrowed that list down to a top five. They are:
So tonight, we will load each of these onto a homemade ship and send them out on our pond for a proper funeral. Viking attire is encouraged and there will be live music and fun to be had! Swing by if you can - it should be a good time! Hope to see you there!