How to Sell Your Widget on SparkFun.com
Have an awesome electronic widget you want to get to market? Great! We are always interested to hear new ideas from our customers and the community. We get many inquires on this topic, so read this page carefully to keep your product pitch from getting lost in the shuffle.
Pitching a product can be a daunting task. You need to impress how awesome your product is in both technical and marketable aspects to someone who doesn't know you or your product. Often you won't have a clear idea of what your potential business contact needs to know until you've made numerous pitches. You'll also often find that whoever you are pitching to is very busy and won't get into an extensive conversation for the missing information. That's alright! Here you'll find a rundown on what a company like SparkFun looks for when evaluating potential new products.
What to Cover in the Pitch
The best pitch is a clear, concise, and distinctive while covering what the receiver of your pitch needs to know to make a decision on your product. So what do they need to know? The three main aspects evaluated are:
The product itself including design, quality, documentation, uniqueness
The market and competition
Feasibility
Depending on your product and your audience these things may need more or less elaboration in your pitch. It's up to you to make a judgment call and always be prepared for questions.
A Step-By-Step Guide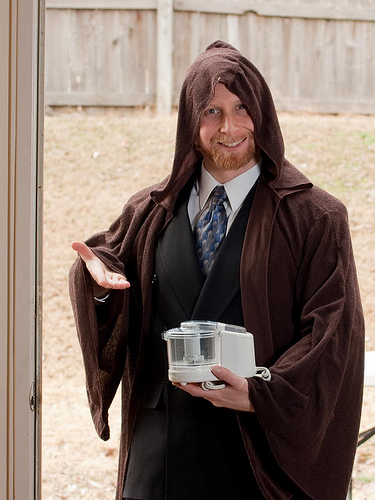 Photo courtesy of Brad Montgomery
1) Introduce yourself and, if applicable, your company. Talk about your company, other products you've designed, your market, and your involvement in the industry. Provide any relevant links, such as your website and product page.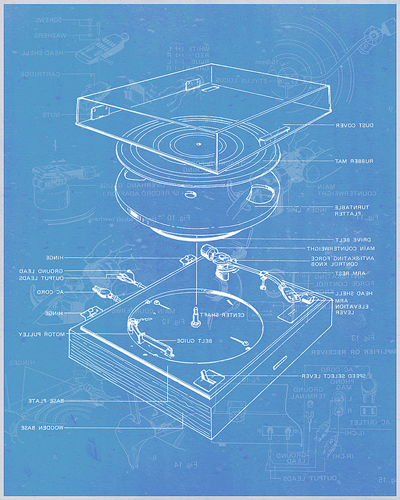 Photo courtesy of Vincent X
2) Give the product you are pitching a good spiel. There should be a clear and compelling reason why this product was created. Explain what it does, how it does it, and some of the major design decisions. You want to show that your product is of high caliber and sufficiently complex. Most companies keep engineers and a creative team on staff to handle the little stuff. You want to wow them with your genius and show them something worthwhile to work with you on. A working prototype or product also really helps a pitch. It shows commitment via invested time and effort expended on working out the kinks. Additionally, it makes your product more enticing since it represents significantly less risk. Finally, don't forget to provide the basics: specifications, applications, pricing, design files, and bill of materials if applicable.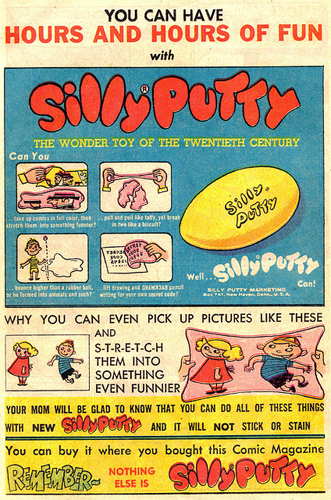 Photo courtesy of jbcurio (SillyPutty, Advertisement, Superman #171, August 1964, Print)
3) Explain what makes your product unique and innovative. Show that there is significant differentiation between it and everything else out there. Be careful of a common pitfall here! Too many features will drive up price, size, and complexity. There is a sweet spot for all products with just the right number of features for the majority of users. This keeps the ease of use and price down while still maintaining value. The best products are unique but maintain versatility, the more people who will use the product the better.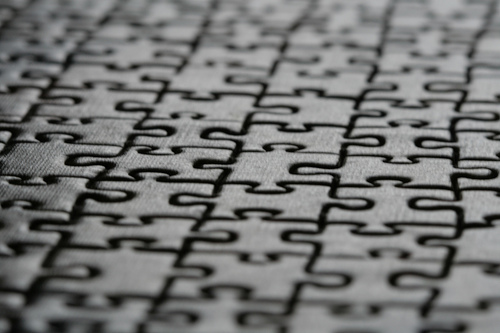 Photo courtesy of INTVGene
4) Show the advantages of the product relating directly to the company you're pitching to. You want to show that your product adds value to their current offerings. It doesn't hurt to make it known you are well versed in their current products either. Point out what void or market demand is met. Demonstrate the product relates to the catalog and overall target market. A great point to mention here is if you have designed the product with manufacturing in mind. For SparkFun, the easiest to produce designs are done in Eagle using SparkFun design rules and library. If you are looking for a manufacturer demonstrate you know their practices.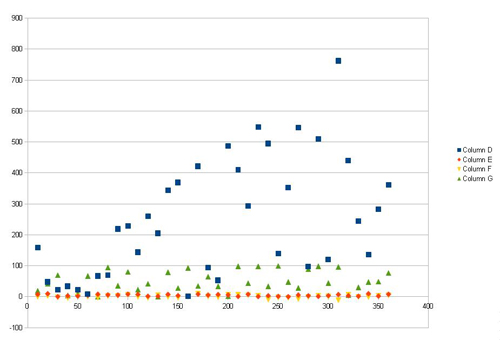 5) Another important aspect of a product is the market. Present your knowledge on the market and competition. This doesn't mean a ten page report but do your homework. Know what else is out there and how it stacks up. Price is especially important, keep in mind the price of similarly functioning products and price vs feature comparisons. Know how saturated the market is as well. If a product fits into a niche this can be helpful. Estimate how popular your product will be. Use real numbers over vague qualifications, projected average sales per month is a good example. Finally, share the buzz! Share what people have to say about your product.
SparkFun Specifics
Here at SparkFun we strive to be the place to get hard-to-find and innovative electronics. Additionally, we try to carry the extra parts and tools required for you to complete you project. We are always looking to expand our catalog and love to hear what customers and the community have created. We typically have two ways in which we work with companies and individuals:
You sell us your widget at a wholesale price, we stock it, post it at a retail price, and ship it as it is ordered. In this fashion, we act as a reseller.
We take your design or schematic and modify it so that we can leverage the SparkFun manufacturing and we pay you a royalty.
Not sure which option is right for you? Here's a more in-depth run-down…
Option 1
The first option is great for those who have the resources to support manufacturing. In this relationship, SparkFun assumes the responsibilities of storefront management and customer service. You, on the other hand, deal with manufacturing and assume all the risks inherent to that. This allows you to have more control over your product (revisions, pricing, documentation, etc). One caveat is that SparkFun requires a flat pricing curve. That means that we will buy your widget at the same price, no matter what quantity. We may need 5 units, we may need 500. It all depends on the demand which will change over time.
A great example of this relationship in action is the Netduino. The Netduino was created by Secret Labs LLC. They support a community and handle all the manufacturing but were not interested in having a storefront. Besides, it saves on shipping when someone can buy all their project parts from one place.
Option 2
The second option is great for those looking to steer clear of the hassles of running a business. We'll keep in contact with you about further revisions or changes to your design but we deal with the manufacturing risks. We buy the parts and the PCBs to build your widget. We monitor demand and order stock to meet it. Doing this we often can significantly reduce the cost of the BOM (bill of materials) due to volume ordering. SparkFun almost always publishes designs under the creative commons license so please take a look and decide if this is ideal for you.
An example of this relationship is the IOIO. The hardware and firmware design was spearheaded by Ytai with one of our engineers guiding the process to help leverage the SparkFun manufacturing process.
Email us!
If either of these options sound like the opportunity you are looking for please shoot us an email at spark@sparkfun.com.
Words of Wisdom for the Inventor
Still trying to turn your idea into a product? Keep these things in mind…
You don't want to re-invent the wheel. Make something completely new and innovative, at least in some way. It doesn't have to be something totally revolutionary, but it should have significant differentiation from everything else out there. Creating something without enough differentiation leaves you open to having your features cannibalized by whatever is already out there. Another, part of the trick is doing things that solve interesting problems that haven't been done before. There needs to be a clear and compelling reason for making something new.
Also, if you are looking for more advice about how to get into the world of maker business check out this great article by Chris Anderson.
Just have a suggestion for a product we should carry? We'd like to hear that too. Please email us at spark@sparkfun.com.