Check out the latest installment of According to Pete.
Favorited
Favorite
0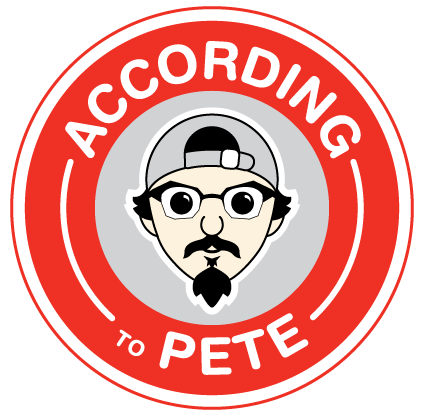 Well, we are back at it after a long weekend of BBQs and fireworks. And there's no better way to jump into a new week than with the latest installment of "According to Pete." In this edition, Pete delves into the world of diodes and transistors. Check it out!
We hope this helps shed some light on a sometimes confusing topic! As always, feel free to leave questions in the comments and we'll do our best to answer them. Hope everyone had a fun, safe holiday (or regular) weekend! Cheers!