Another week has passed and more new stuff showed up on my desk. We don't have a lot, but we certainly have some products that at least a couple people will be excited about. First, here's the product video.
I really liked the old remote we had, but this one's cooler. I foresee using this in a lot of future demos. Now let's check out the products for this week.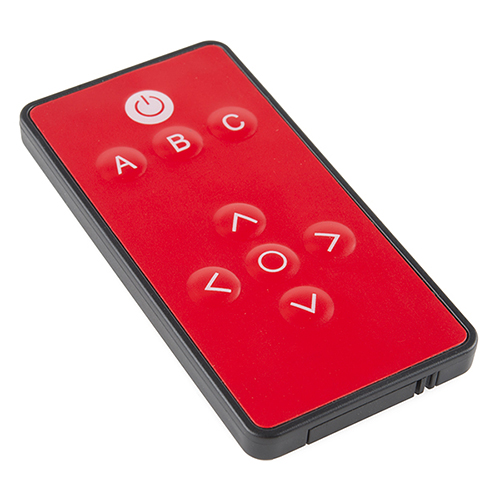 We custom designed this remote to be a bit more generic and hopefully more applicable to our customers (that's YOU!). Check out the simple demo code on the product page for the remote codes for each button. Just remember that the new remote doesn't come with a battery!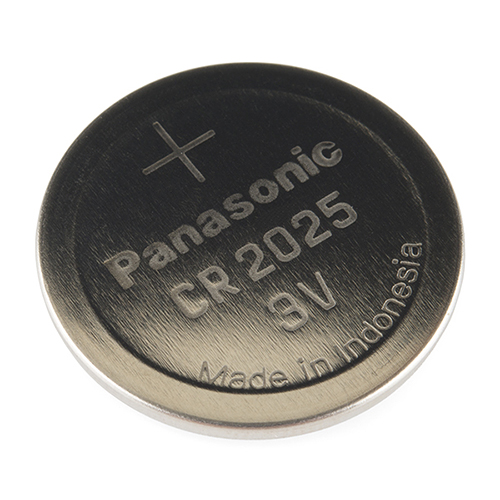 As I said in the video, it's technically possible to use a CR2032 battery with the remote, but you're most likely going to have some issues getting it back out again. Because of that, we decided to start carrying the CR2025, which is a much better fit.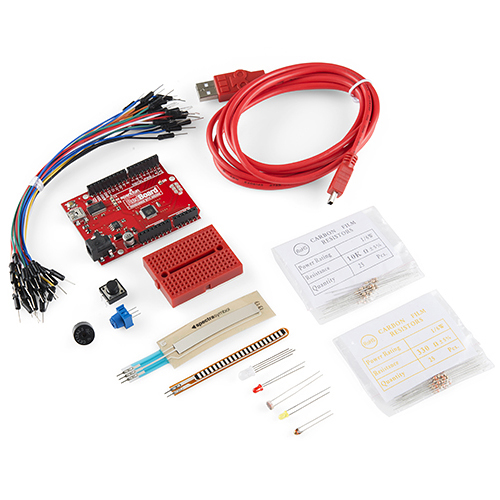 Lastly, we have a new version of our popular Arduino Starter Kit. This one's a bit different because it now includes the SparkFun RedBoard instead of an Arduino. But don't worry, it still works the same way. We've also included a few extra parts to make prototyping easier and even dropped the price.
I know I say this every week, but be sure to check back next week for more new products. Seriously, you should. We have some very moving products that are pretty high tech (hint, hint). Thanks for reading and see you next week!