Want the coolest Halloween costume around? This is the class for you.
Favorited
Favorite
0
Are you interested in taking part in the first series of classes offered in the brand new SparkFun building? Have you always wanted to have the best costume in the neighborhood? Then this is the workshop series for you! Introducing Costume Hacking Parts One, Two, and Three.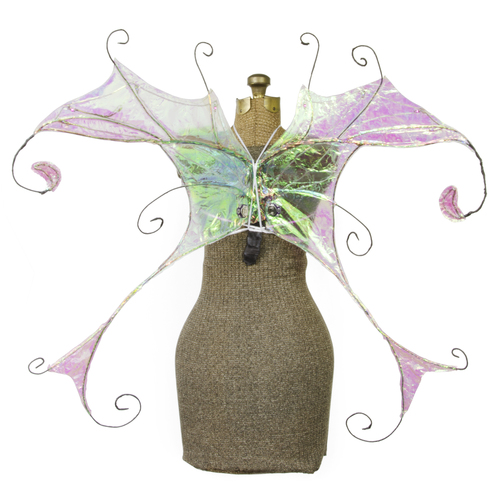 The best fairy wings really twinkle.
In these workshops, you'll explore the LilyTwinkle, the ProtoSnap LilyPad Development Simple, and learn all kinds of useful tips and tricks for taking your etextiles projects to the next level! Part one will take place on Sept. 6, 2014 with part two on the 13th and part three finishing up on the 20th.
This is certain to be an awesome time and we are expecting to see some very exciting and inspirational costumes! Hope you can join us!