Check out this Google Lunar X PRIZE entry that uses SparkFun gear.
Favorited
Favorite
0
We have posted in the past about how we like the idea of launching various things up into the air - like this balloon, this rocket, and of course, the entire Copenhagen Suborbitals project. So naturally, this project intrigued us.
Team Space IL is a nonprofit team competing in the Google Lunar X PRIZE. They are the only group from Israel and their rocket is chock-full of SparkFun parts like an IMU, a host of sensors, and other goodies. Check out the above video for some footage from their latest test run.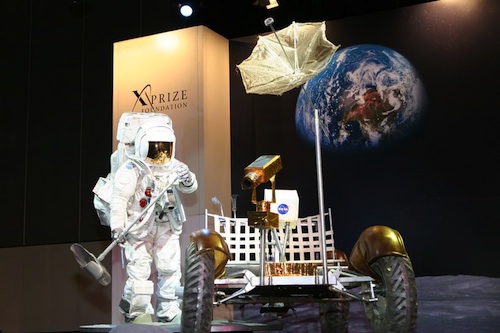 If you haven't heard about it, the Google Lunar X PRIZE is a competition where teams are attempting to be the first privately funded entities to safely land a robot on the surface of the Moon and have that robot travel 500 meters over the lunar surface and send images and data back to the Earth. What's the incentive? Well, a cool $30MM in prizes. Not too shabby! An awesome contest with some amazing entrants!