The Northern Colorado Mini Maker Faire is this weekend - will you join us?
Favorited
Favorite
0
This is our last reminder that this Saturday, October 5th, is the Northern Colorado Mini Maker Faire in Loveland, Colo.!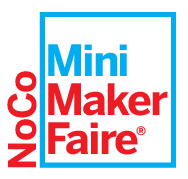 SparkFun will be in attendance reppin' the DIY community - and we want you to join us! We are going to be running our (in)famous soldering workshops, teaching folks the basic skill of through-hole soldering. Whether you're a seasoned pro looking to brush up your skills, or a novice who has never held an iron, we'd love to have you.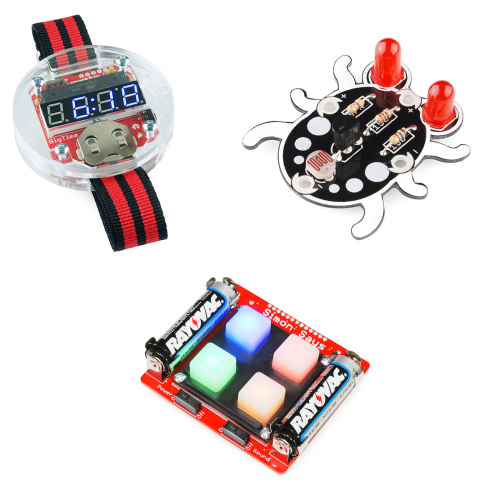 We're going to bring three kits with us - the Simon Kit, the Weevil Eye and the latest version of the BigTime Kit. We're also going to be participating in the Faire's "Ask An Engineer" session!
We hope you can join us! You can buy tickets and find out more info here. Pro tip - use promo code "SparkFun" for $1 off your ticket! See you on Saturday!