Check out the footage from our Free Day documentary teams.
Favorited
Favorite
0
We're going to let this post run today - we'll be back at it tomorrow with the Friday New Product Post! Back in January, we hosted the third version of SparkFun Free Day - a day on which SparkFun opens its doors to the internet and says, "See what you can grab!" This year, we gave away $200,000 worth of $100 SparkFun credits over the course of the day. Yes, once again, it was mayhem. Thank you again to all of you that participated - and congrats to those that won!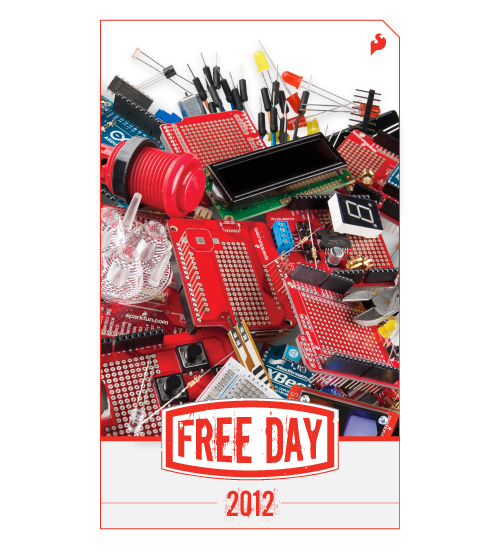 This year, we tried something different and sent three teams of people across the country to document how people experience Free Day on the other side of the internet. SparkFun had representatives in Virginia, Texas, and Connecticut visiting North Street Labs, ATX Hackerspace, and New Mountain Innovations (respectively). It was an awesome experience to check out some of our customers' projects, see where they work/play, and watch as they participated in Free Day.
So today, we have Part I of our two-part Free Day documentary. We had an awesome time filming it and we thank all of you who participated and let us disrupt your lives. Check out the video above!