We're back with another round of products for your Friday. This week was have an assortment of different products as well as some demos.
We also did a demo for our new FadeCandy.
That concludes the video portion of our program; let's take a closer look at our new products.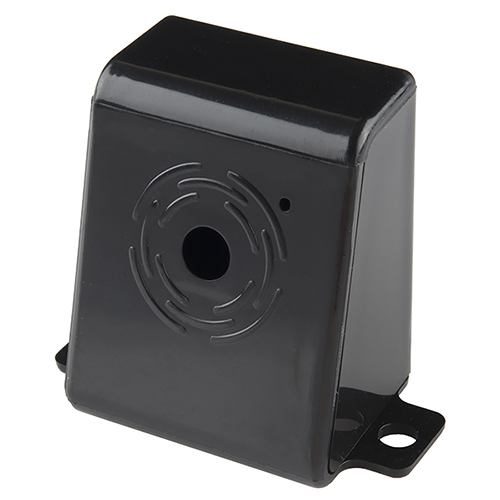 We have a bunch of new enclosures for all your goodies this week. Chances are, if you have a board that needs a case, we've got what you need. All of these cases are made by the same company that makes the Pi Tin for the Raspberry Pi. They are simple economical cases that give you access to all the inputs and outputs, and don't require tools to put them together. We have them for the Raspberry Pi Camera Module (in both clear and black), the PiFace (in just clear), the Beaglebone Black (clear and black), the Arduino Yun (clear and black), and the Arduino Uno (clear and black). They are very well thought-out cases with a lot of little features. The price is great too.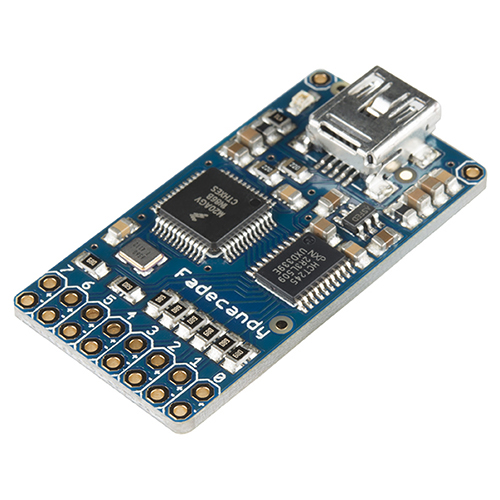 We have a few more new products from Adafruit this week as well. The FadeCandy is an easy way to control NeoPixel LEDs or any of the WS2811/12 variants. Eight outputs line the bottom of the FadeCandy to provide you with a way to support up to 512 LEDs total, assigned to each output in eight strips of 64 LEDs each.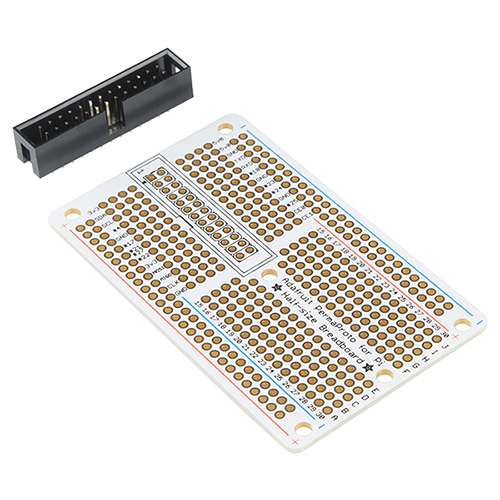 This is the half-sized Raspberry Pi Perma-Proto Breadboard from Adafruit, a simple solder-able-type bare PCB kit that affords you with the luxury of soldering in your own custom prototype with GPIO connection capabilities to a Raspberry Pi. It comes with a shrouded GPIO header and has power rails and two separate prototyping areas.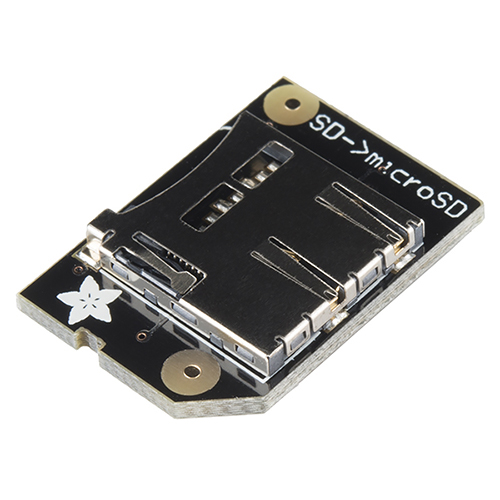 Also for your Pi, this card adapter plugs into the SD socket on a Raspberry Pi and lets you use microSD cards without them sticking out. The adapter is only about 5.5mm thick and can easily fit into most cases that could surround a RPi without needing to remove the case.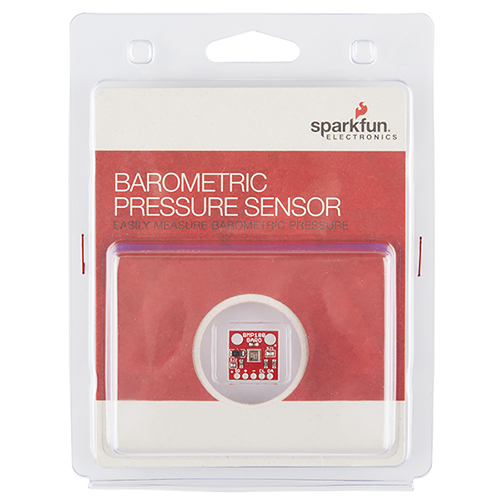 We now have the BMP180 in retail packaging. This was the replacement to the popular BMP085 pressure sensor. The BMP180 offers a pressure measuring range of 300 to 1100 hPa with an accuracy down to 0.02 hPa in advanced resolution mode.
In addition to the products listed above, we also have some new products in our sale category. Be sure to check the category periodically for new additions. You can find some good deals in there from time to time.
As always, thanks for reading, watching, and giving us suggestions of new products to carry. We'll be back again next week with more new products. See you then!