More new products this week. We have some cool LED lights and an all-in-one embeddable audio player.
Favorited
Favorite
2
Welcome back everyone. We're back with more new products, and a couple of demos. This was my first time doing a video with Nic, and it was just as awkward as I hoped it would be.
Vimeo version can be found here
Also, putting those LED strands in water for the first time was pretty sketchy. The datasheet says they aren't rated for submersion, so we had to test it out. For what it's worth, they've been in the water for a few days now, and still work fine.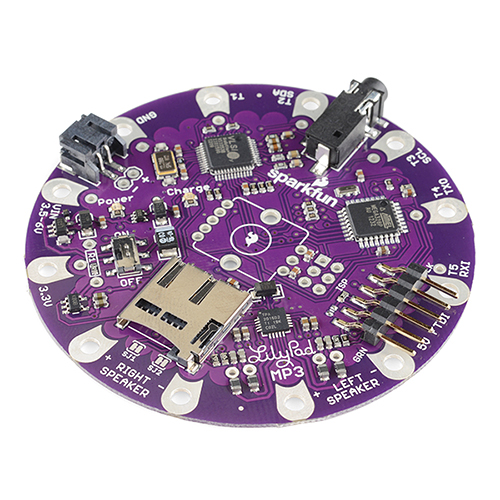 We're pretty excited to announce the new LilyPad MP3. The board combines a LilyPad 328, with an MP3 Player Shield, and even a stereo amplifier! It's a pretty amazing board that makes embedded audio a breeze. Add an illuminated rotary encoder, battery and some speakers and you have a fully functioning music player that can be easily embedded.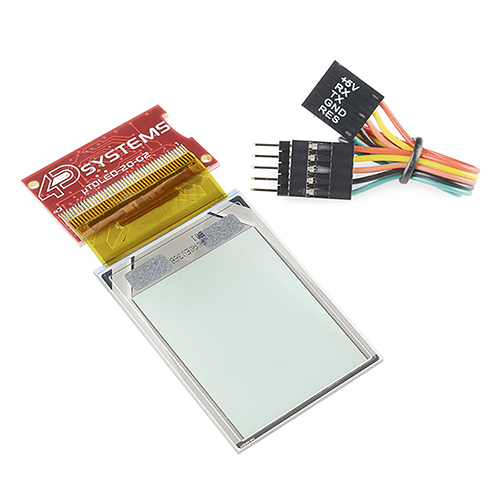 If you need (or just want) a transparent OLED display, 4D Systems has you covered. The uTOLED-20-G2 is a 128x160 2" transparent OLED display that can be controlled over serial, or with programs loaded on a microSD card.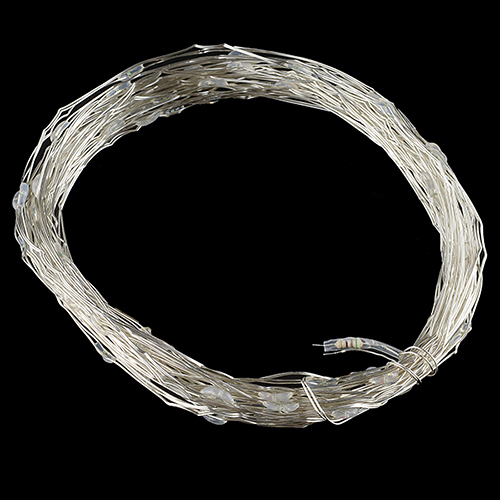 Everyone loves LEDs and it seems every other product post, we get a new type of LED in stock. These LED String Lights are neat because they are super easy to use. Just give them 12V and they light up. If you need to string up a bunch of lights, why bother with soldering and wiring? They are made with thin wire that's coated so they don't short out. There are little LEDs embedded every 10cm or so, and come in 10M lengths, in various colors.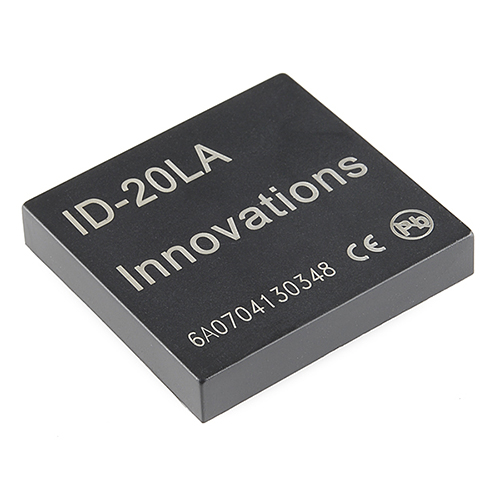 We have two new RFID readers from ID Innovations. The ID-20LA and ID-12LA are new revisions of their older counterparts. The main difference is a lower operating voltage. They can now work as low as 2.8V.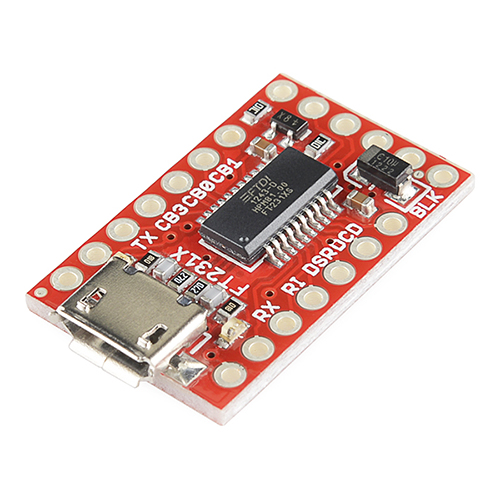 This week, we also have a new breakout board for the FT231X from FTDI. The breakout board is very similar to our standard FTDI Basics, but uses the FT231X instead of the FT232RL, and breaks out all the pins.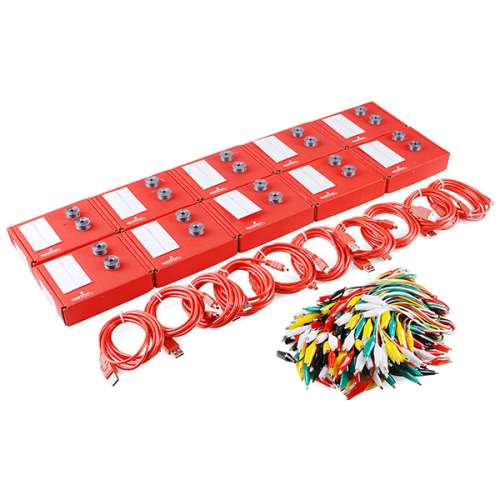 And lastly, for all the educators out there, we have a new LilyPad Lab Pack. The LilyPack includes 10 Protosnap LilyPad Dev boards, extra needles, thread, cables and alligator clips. It's everything you need to teach a class, run a workshop, or just stock up your pantry.
Well, that's all I have for this week. Thanks for watching, reading, and just being you. We'll be back again next week for more new products, see you then!