Last week we posted a caption contest - today we have your winner!
Favorited
Favorite
0
Last week, we posted our monthly caption contest and you responded with great aplomb. Unfortunately, there can only be one winner, and today we have just that. So without further ado, here is this month's winner: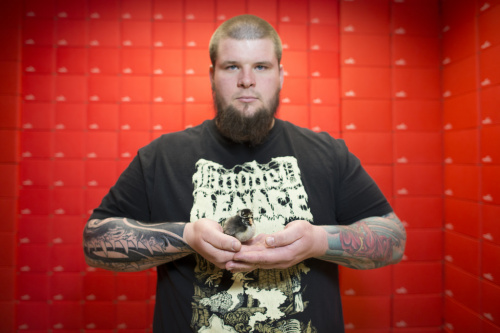 You'll notice, our new model is black, with a yellow border.
Congrats Member #543343! We love a good bit of topical humor. We'll be in contact shortly with your prize ($100 in SparkFun credit).
We'll be back soon with another contest!