Check out this Arduino based synthesizer projet
Favorited
Favorite
0
I know what you're thinking - "You spelled 'Arduino' wrong!" But no so fast! What you see below is the Auduino Step Sequencer - an Arduino-based synthesizer that'll have you up and dubstepping in no time!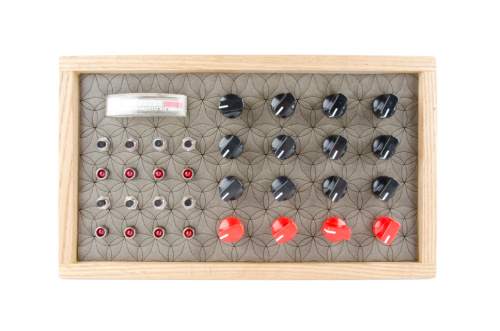 This project comes to you via SparkFun Creative Technologist Nick Poole, a self-described fan of bleeps and bloops. Using an Arduino Mega, a whole slew of buttons, and some clever programming, Nick made a one-of-a-kind step sequencer to make all the sounds you need to get your producing career launched. Here's the sequencer in action:
)
So head on over and check out Nick's tutorial (ooh, and check out the shiny new tutorial page!) and enjoy your fledgling musical career - we can't wait to say "we knew you when…"!