Introducing NERFCS - just in time for AVC. Are you up to the challenge?
Favorited
Favorite
0
The New, Expedited, Really-fast Copter Shipping (or NERFCS) program is SparkFun's latest and greatest shipping option. This special shipping program, while in its (shall we say) "Beta" form, is a disruptive technology that will change the way you shop. See for yourself:
Ok, maybe the program needs a bit of work before being made live. We'll get on that. But for now, we think you can build a better autonomous vehicle and the upcoming SparkFun AVC is your proving grounds! We also have a pretty exciting incentive to get you signed up (read on for more details).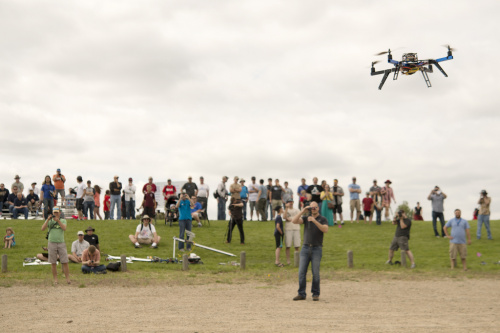 The SparkFun Autonomous Vehicle Competition (or AVC) is an event where we invite robotics enthusiasts from around the globe to participate in a time-trial style race with their autonomous vehicles. Today, we want to ask - are you up to the challenge?
If you're not familiar with AVC, the event is taking place on June 21st, 2014 at the Boulder Reservoir. There are aerial and ground classes (and subclasses within those) that compete on a SparkFun-designed course. The bot that finishes with the fastest time in each class wins!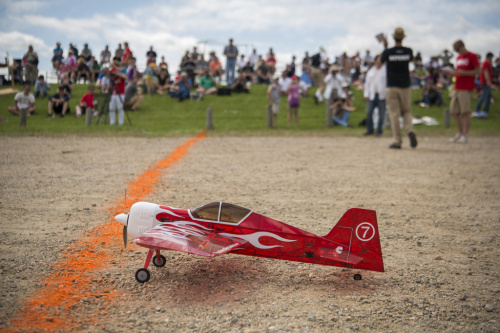 If you want to register as a competitor (or as a spectator - and, trust us, there is much to spectate), head over to the SparkFun AVC site.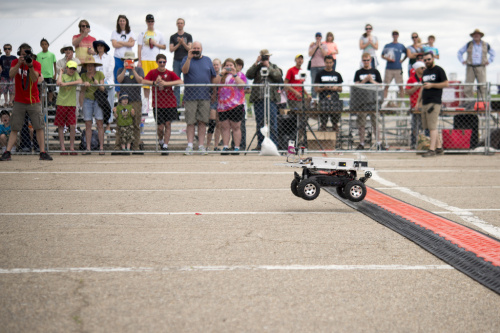 But WAIT! There's more…
As an incentive to help folks new to AVC sign-up, we've partnered with our friends over at 3D Robotics. Right now, the next five people that sign-up (EDIT: all the rovers are gone! This offer is no longer available) will received a free 3DR Rover platform to use in the AVC. This is a pretty smoking deal! Thank you to 3DR for helping us make AVC even better!
We hope you'll join us at what will be the best AVC yet!