Once again we're back with more new products, another installment of Shieldstravaganza, and a video for the new pcDuino.
Favorited
Favorite
0
Oh, is it Friday already? Believe it or not, it is. As always, we have some exciting new products for you this week. We've also got the next installment of SHIELDSTRAVAGANZA! If you're not sure what that word is, check out part one of the video last week.
Vimeo link here
The pcDuino warrants its own video this week, so we had Mike shoot a special video to get you started. Check it out!
Vimeo link here
We aren't done with the videos JUST yet. We've got one more. We have part 2 of the Shieldstravaganza ready for you. There will be a quiz after the last part…
Vimeo link here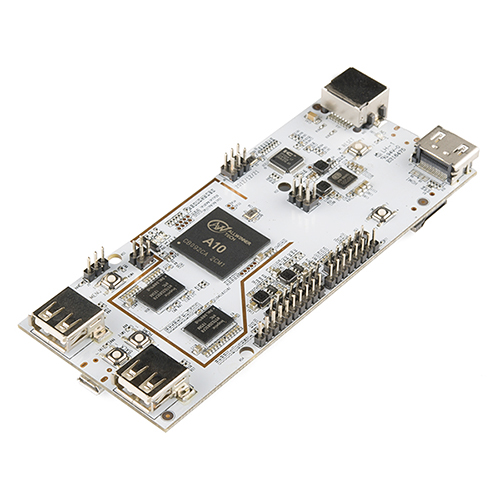 The pcDuino is a pretty exciting board. It can do just about anything you might want. For those of you looking at a Raspberry Pi, but wanting a bit more, you should check out the pcDuino. Not only can it run Ubuntu and/or Android (yes, and/or) you can connect Arduino shields to it, connect it to your network, and more. Check out the video above for more information on what it can do and how to get started.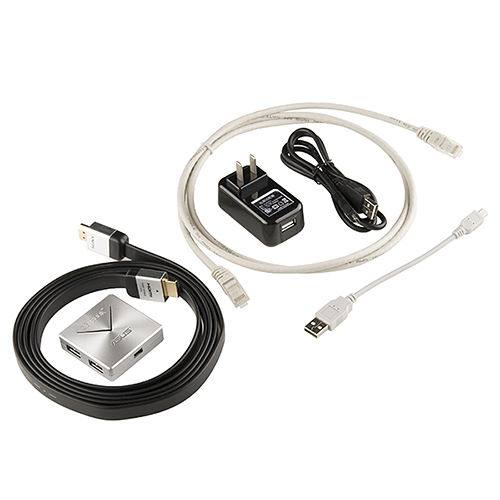 If you don't already have all the cables and such that you need for the pcDuino, check out the AV Kit. It includes an HDMI cable, power adapter, ethernet cable, USB cable, and even a USB hub. It's a simple way to get everything you need to start playing with the pcDuino.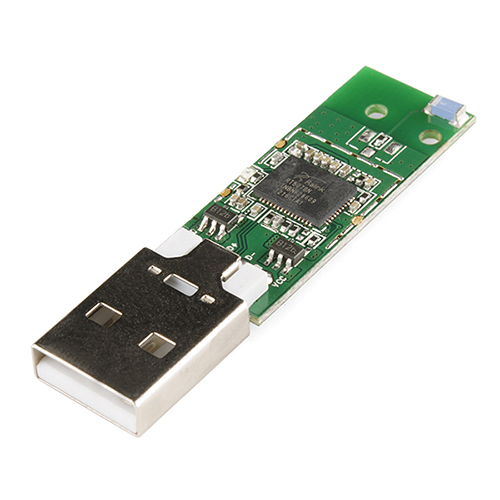 Everyone loves a good dongle. Check out the new WiFi dongle for the pcDuino. Just plug it into an open USB port and you can start using the dev board on your WiFi network. It's made just for the pcDuino so you don't need to mess around with compatibility or drivers.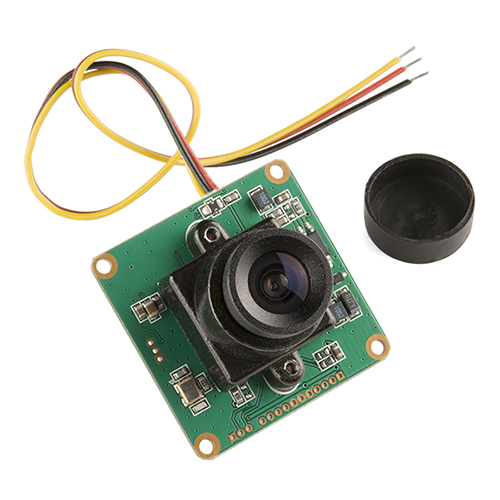 We have a new CMOS camera module this week as well. It's very similar to our 640x480 camera but with a bit higher resolution (728x488). Check out the video above for a demonstration of its video quality.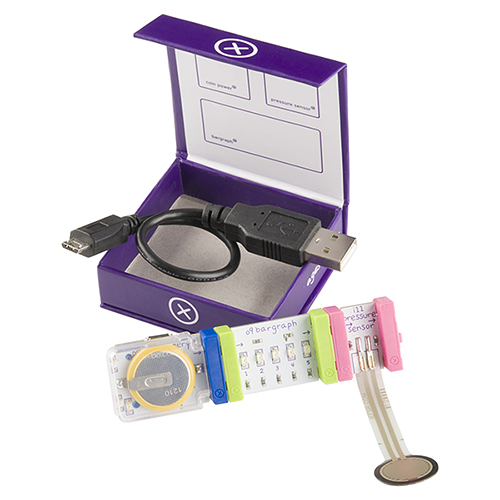 If you're not quite ready to get the full littleBits Starter Kit, you might want to check out the Teaser Kit, which has only 3 bits (as opposed to the 10 you get in the full kit) to get you started.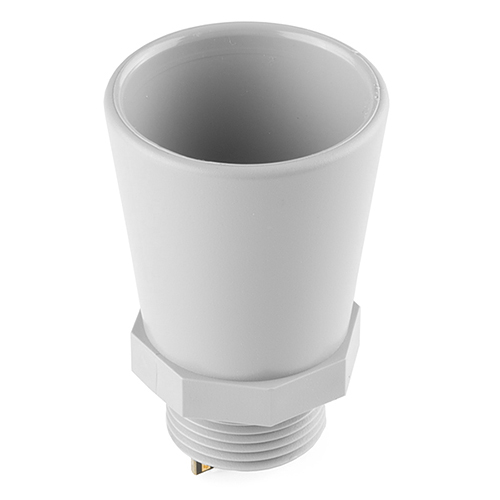 We have a new ultrasonic range finder from Maxbotix this week. This one is an update to the XL-WR1. The MB7360 is made for outdoor applications and has a 1mm resolution.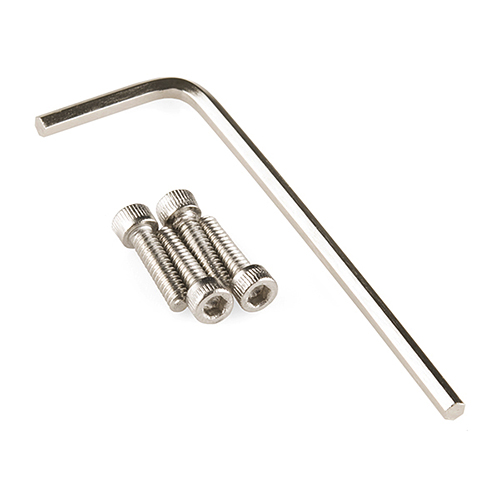 We have a set of screws. These were leftover from out last version of the BigTime Watch. The pack includes 4 screws and a hex key for the turnin'. Get them while they last, we won't be restocking them!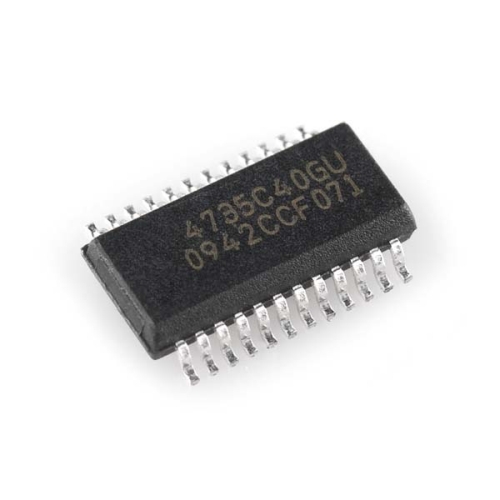 And finally, we have a revision of the Si4735 AM/FM radio IC. This is the D60-GU, whereas the old one we were carrying was the C40-GU. The new version is essentially the same, but can be used as an ADC with an analog input. It's an interesting feature to see on an AM/FM radio IC.
That's all for this week, have a great weekend!